Cravings Market Restaurant
Farewell
We are sad to say goodbye to our friends and loyal customers!
Dear Friends and Family, Over the past 20 years, Cravings Market Restaurant has had the opportunity to provide our loyal clientele with a warm and welcoming atmosphere to meet, socialize, celebrate, and savour all the goodness from our kitchen, for this we truly thank you! After many difficult discussions, it is with a heavy heart that we announce the closure of our beloved Fairmount Drive location effective November 5th due to unfavourable business factors. We will miss the Fairview community that has welcomed our business from day one. Furthermore, we are beyond grateful to our Cravings family from the dedicated employees and vendors to all the customers near and far that have supported us throughout our many years. We have so many wonderful memories and stories to cherish. Of course, this is not goodbye! Our Cravings Bistro location in the Arts Commons building will continue to operate with the same great soups, salads, pizzas, paninis, and goodies that we're known for. We look forward to seeing many familiar faces there and at our sister companies, The Bow Valley Ranche and Annie's Café in Fish Creek Park. Also, our Office Gourmet division will continue to operate alongside Great Events Catering. Thank you again for your patronage over the years. We hope to see you soon. Sincerely, the Kuenz Family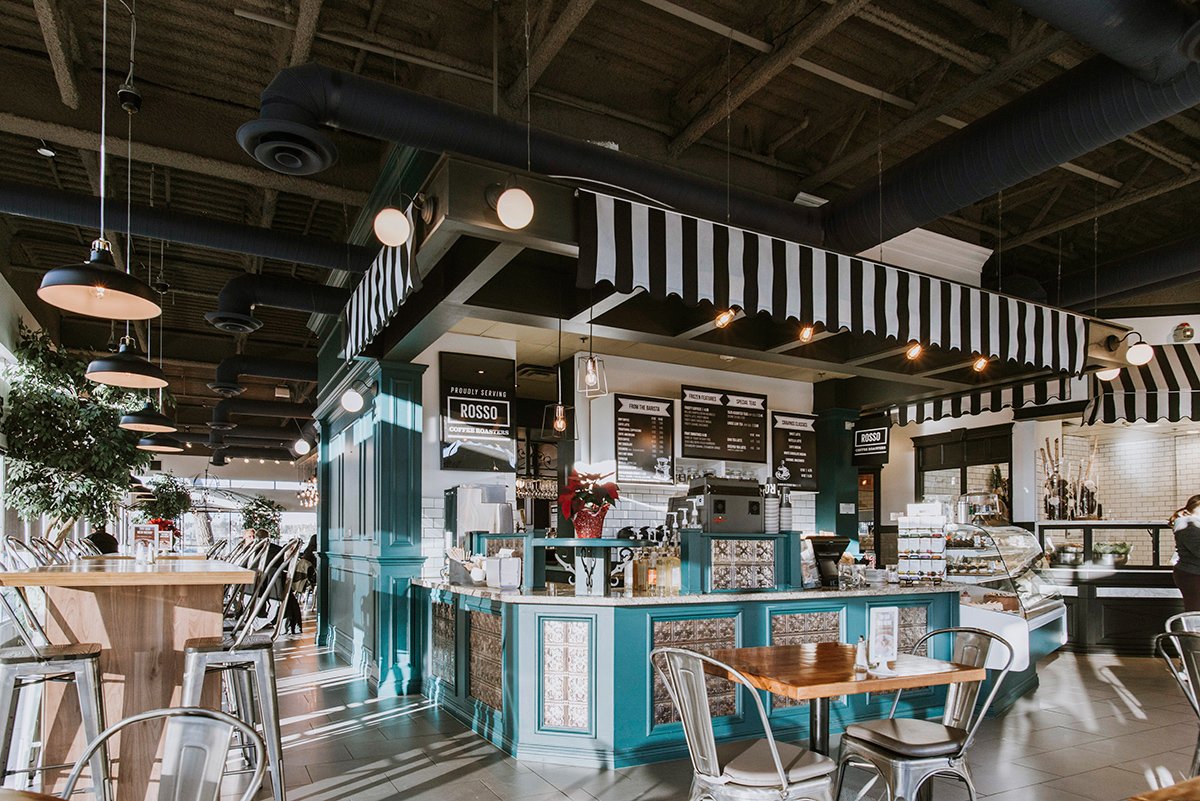 Welcome
Cravings is a unique market-style restaurant in Calgary. Featuring a vast selection of dishes made fresh daily, there is sure to be something that will satisfy any craving! Stroll through the market streets, interact with the chefs and watch your meal be prepared before your eyes!
Discover our unique market-style concept
Choose from twelve diverse food stations