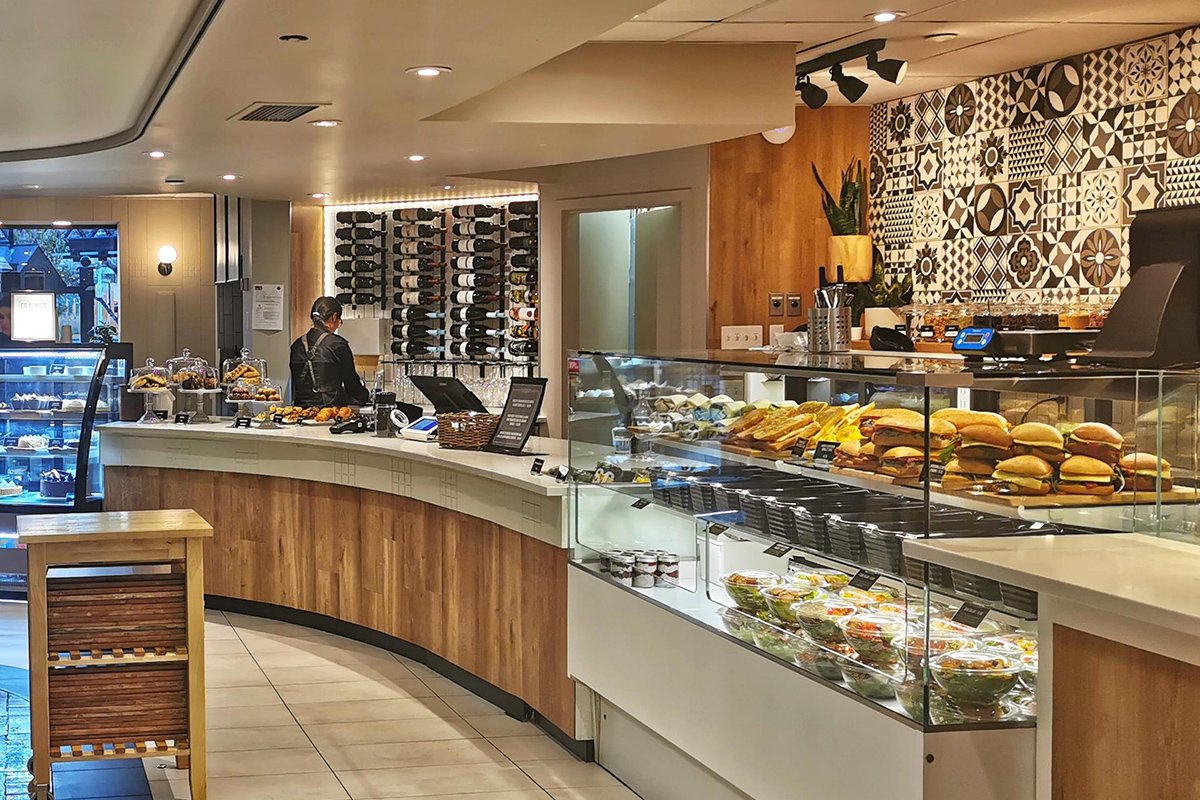 Located in the main entrance of the Arts Commons building within the Olympic Plaza cultural district, Cravings Bistro opened its doors in October 2019. Specialty coffees, baked goods and sweets, toasty paninis, and an endless selection of salads , tapas and fire oven pizzas are just some of our palate-pleasing favourites.
225 8th Avenue SE,
Arts Commons Building
(403) 294-7498
Temporary closed

Cravings is a unique market-style restaurant in Calgary. Featuring a vast selection of dishes made fresh daily, there is sure to be something that will satisfy any craving! Stroll through the market streets, interact with the chefs and watch your meal be prepared before your eyes!
7207 Fairmount Drive SE,
(403) 252-2083