Cravings is a unique market-style restaurant in Calgary. Featuring a vast selection of dishes made fresh daily, there is sure to be something that will satisfy any craving! Stroll through the market streets, interact with the chefs and watch your meal be prepared before your eyes!
7207 Fairmount Drive SE,
(403) 252-2083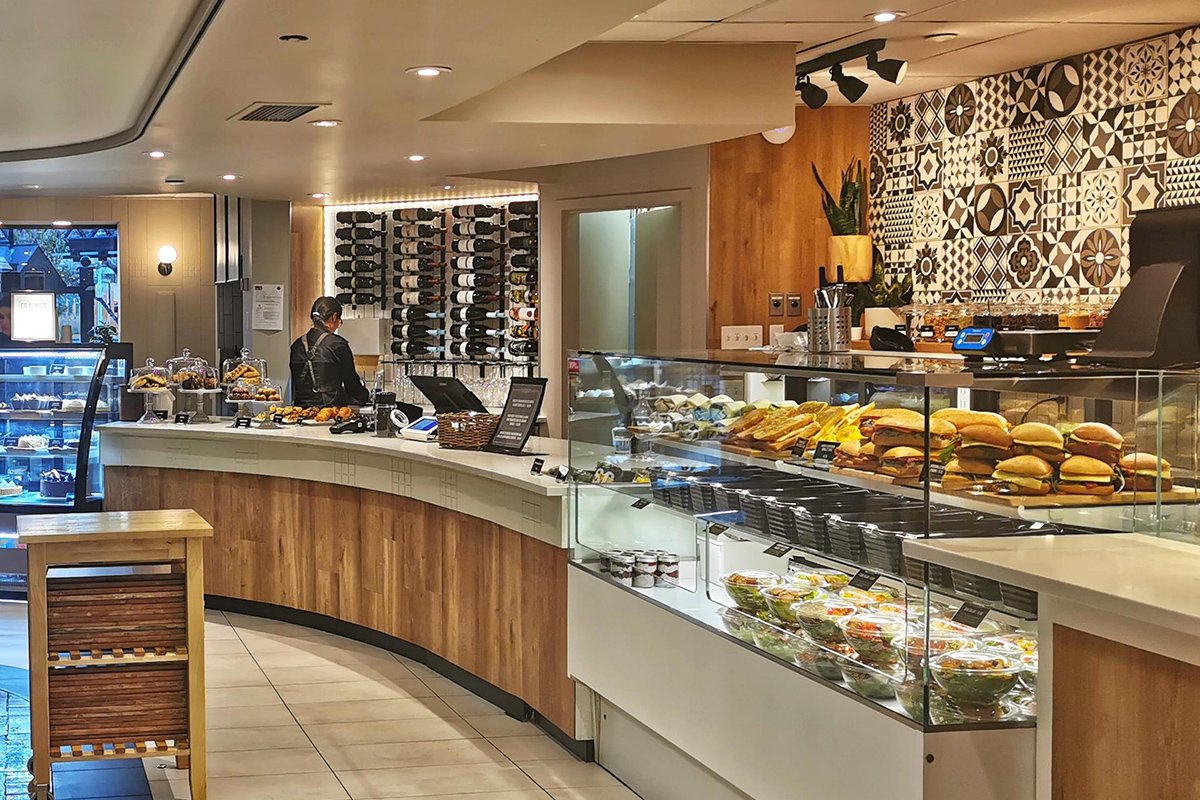 The Cravings Bistro is open again at Arts Commons. As a re-introduction to the facilities, the Bistro will be operating 2 hours before the first show of each day and close once the last show begins. The Cravings Bistro will be offering a variety of gourmet dining options, from a selection of tapas to be paired with wine or cocktail, a hearty meal of made-from-scratch soup, deli salad and warm panini, or simply enjoy a decadent dessert or pastry with a specialty coffee made from premium Illy beans.
225 8th Avenue SE,
Arts Commons Building
(403) 294-7498